Latest Worldwide Pandemic News and Events
2020-03-26
To stem the COVID-19 epidemic, countries around the world have adopted drastic measures, including border control and requirements for mandatory post-entry quarantine.

Prior to travelling to and from a country during this period of ongoing crisis, True Buddha School disciples and dharma propagation personnel should first understand the country's entry and exit restrictions and post-entry mandatory quarantine as well as other prevention requirements mandated by government authorities. In this way, one can avoid any inconvenience due to unforeseen circumstances.

During this epidemic prevention period, unnecessary overseas travel should be avoided. If overseas travel is essential, prior to traveling abroad, one should inquire about the entry restrictions and mandatory quarantine requirements of the destination country. While traveling abroad, one should comply with all epidemic preventive measures mandated by local authorities and pay close attention to self hygiene, health and safety.

We are offering the following link to ''List of World COVID-19 Pandemic News and Events'' for your reference: https://www.boca.gov.tw/lp-220-2.html
The list will be updated in real time.

We encourage everyone to observe all health and safety measures, implement good epidemic prevention measures, and comply with relevant rules and regulations. Above all, diligently recite the mantra of Tara Who Saves from Contagious Disease and pray for Tara's protection.

The True Buddha Foundation cares about you!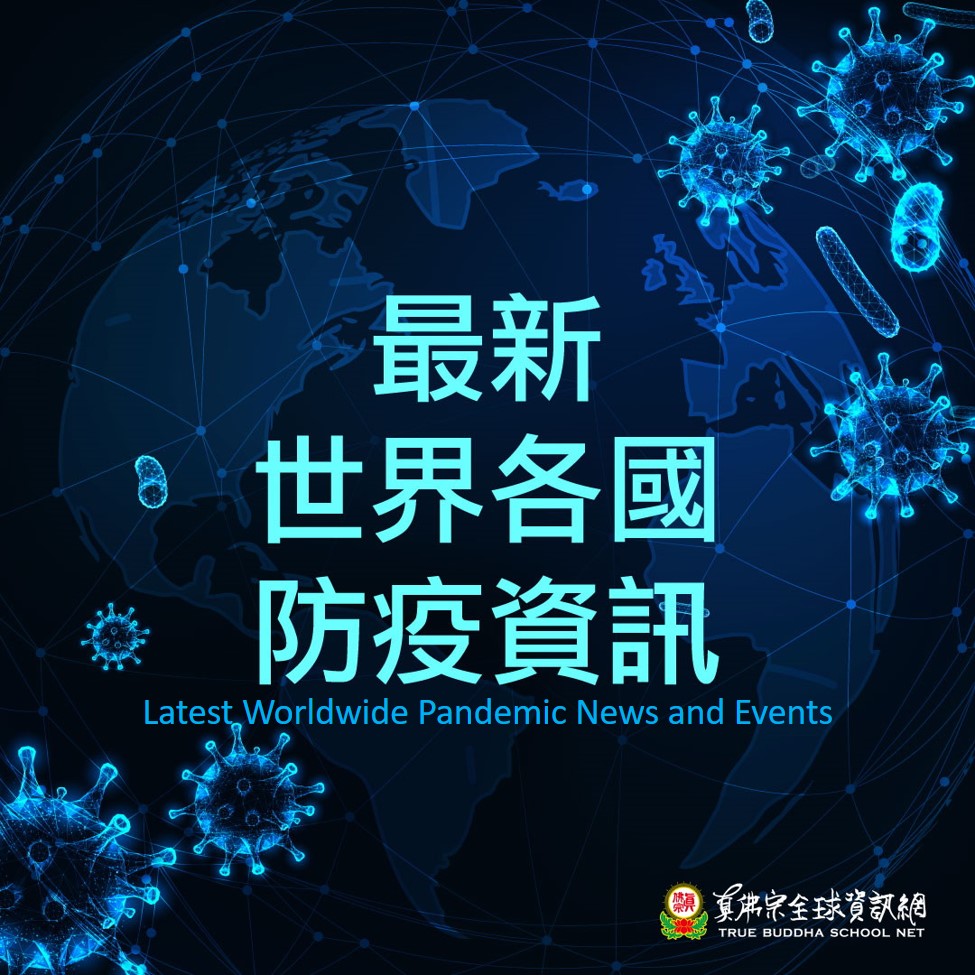 Translated by the True Buddha Translation Team
Translator: Lynn Ang
Editors: Henry Wolf and DJ Chang
Source: TBF